About
The first Men's Room opened its doors in the Toronto Village in October 2014 focusing on men's fashion, grooming and fetish needs. Conceived to be a "One Stop Shop" for the urban man looking for the latest styles and high quality products, The Men's Room quickly established itself as a premier retail destination in the neighbourhood. Over the following year a barber shop and grooming studio were added to the original location to better serve our clientele while new retail stores were opened in Montreal and Chicago in 2016.

Find more information about our teams, in-store product offerings and who we are by visiting our individual store pages: Toronto , Montreal , Chicago .
---
Meet The Men's Room Founders
---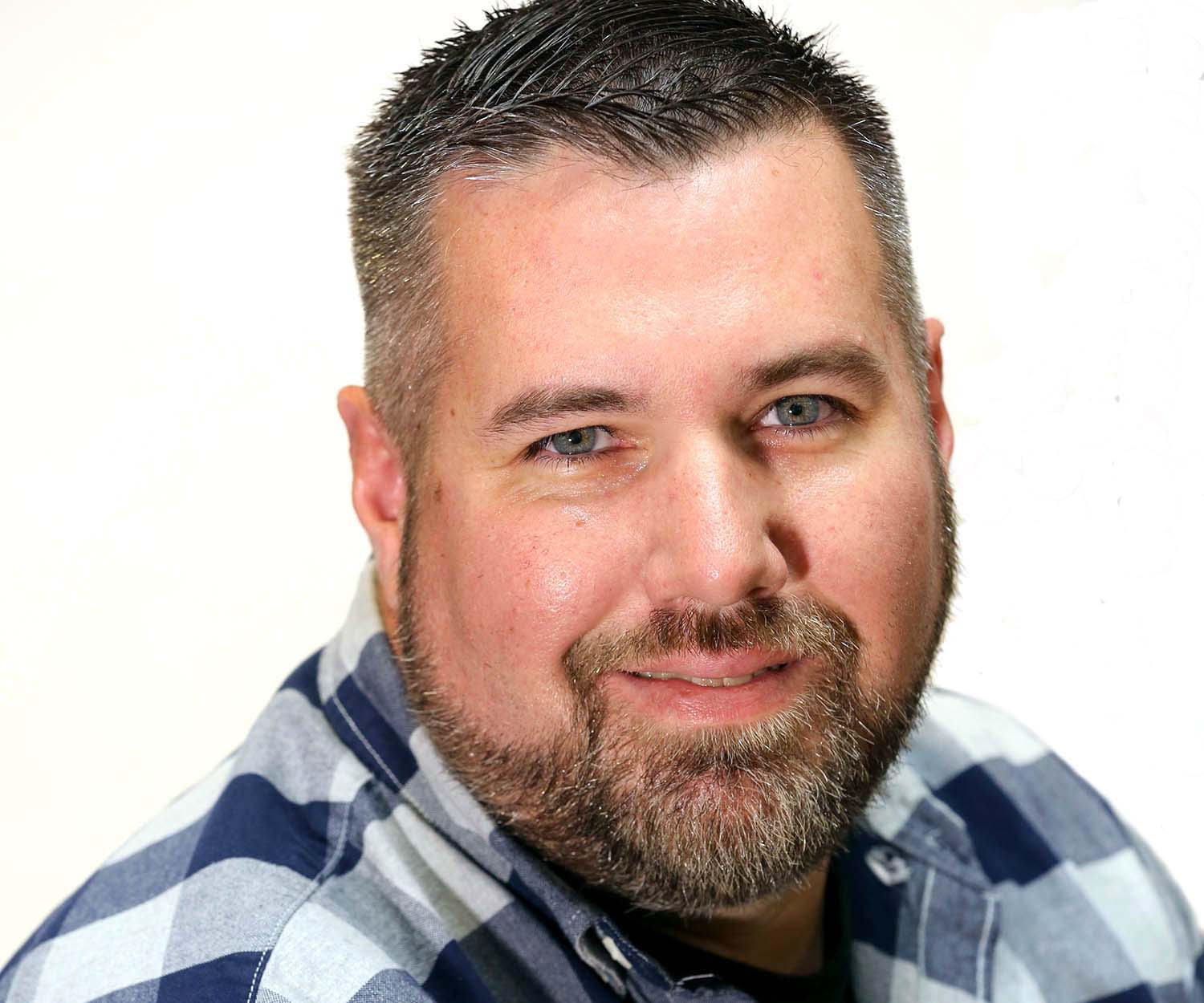 Steve Palmer - Founder/Co-Owner
Steve has a wealth of management skills which he has used as a member of executive management teams in various industries over the years. In 2010, Steve added entrepreneur to his resume when he co-founded Pitbull Events with Francis Gaudreault. After multiple years of growth in the events and promotions business, they decided to expand even further with the opening of the 1st Men's Room in Toronto. Steve continues to develop and grow the numerous business that he is involved in.
---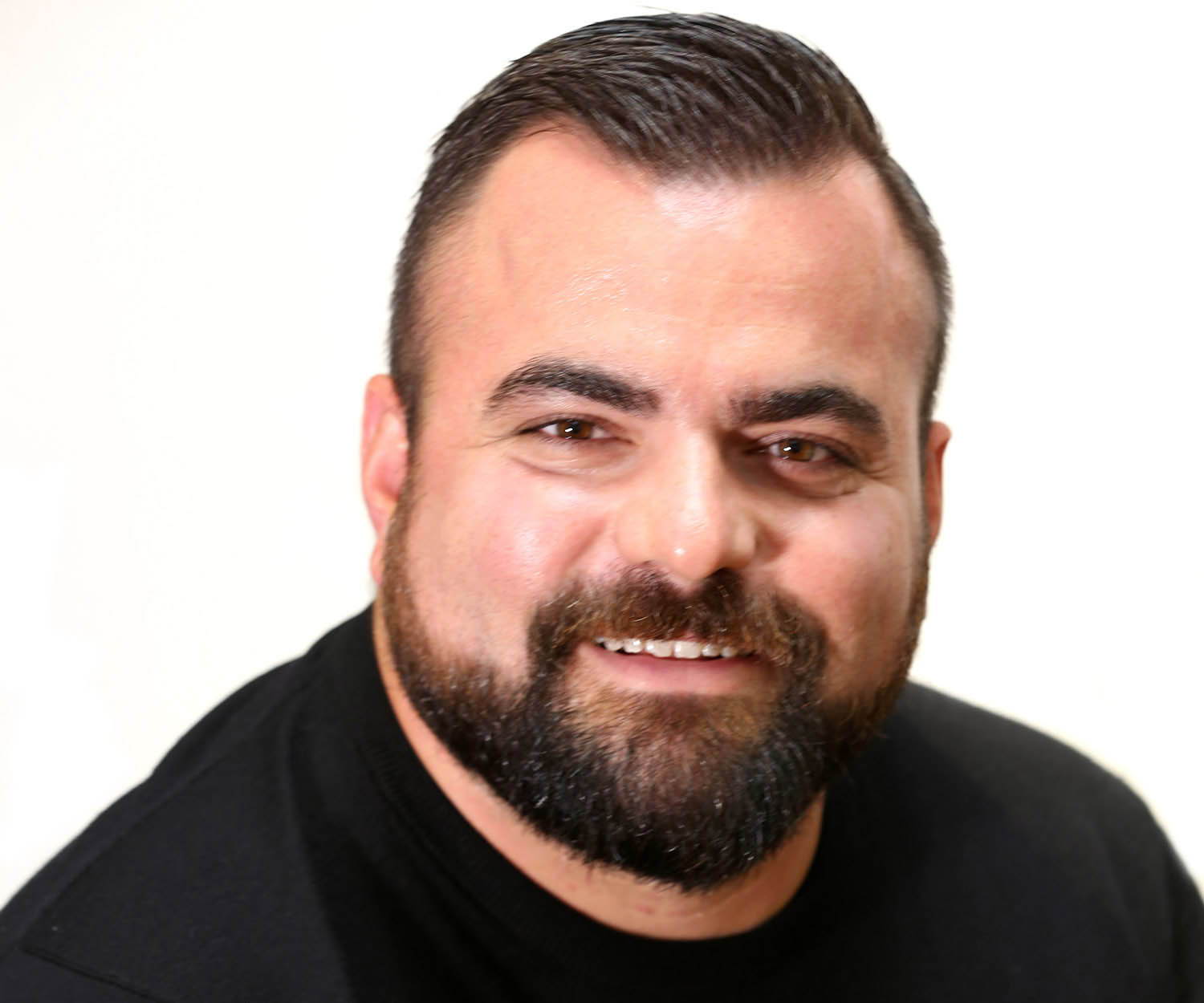 Francis Gaudreault - Founder/Co-Owner
Having started his career in the LGBTQ+ entertainment industry fresh out of business school, Francis has spent more than a decade working for different LGBTQ+ media companies, nightclubs, and bars. Quickly realizing his passions in life are helping others enjoy their lives to the fullest and being an active member of his community, Francis has strived to help improve the neighbourhoods in which he operates in, both professionally and personally. Along with Steve Palmer, he founded Pitbull Events in 2010 and after 4 amazing years of incredible events, The Men's Room was born as an extension of the same partnership. On a volunteer level, Francis has served as the Chair of the Church St. BIA, raised thousands of dollars for local HIV/AIDS foundations, and helped organize various large scale community events. Francis can't run well in heels as has been often documented and also enjoys competitive drinking games.
---